Tilia Labs has developed a suite products for the printing industry delivering a fresh approach to solve longstanding bottlenecks in the production process. At the heart of this approach is their unique ability to fuse highly advanced algorithms with modern, intuitive design to produce software with incredible power and simplicity.

Phoenix is Imposition and Planning United. Designed for a variety of work types such as packaging, labels, tags, wide format and more, Phoenix drastically cuts cost by reducing pre-press time, waste, and even post-press. With Phoenix's sophisticated set of ganging tools, accurate estimates can be generated in minutes and then re-used for final touches in pre-press. Phoenix is capable of being fully integrated with Enfocus Siwtch to further enhance automation & productivity benefits.


Phoenix CAD
is ideal for Folding Carton and Greeting Card printers who use CAD software to create multi-up dies or have a library of standing dies.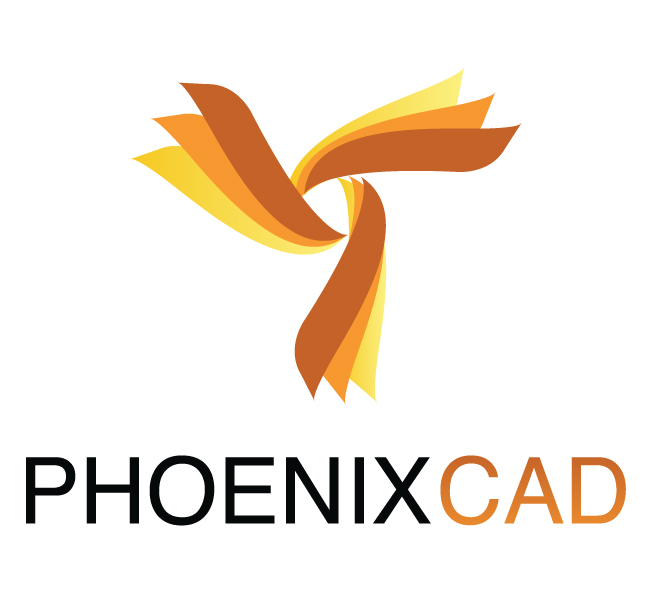 CFF2, DXF, and DDES CAD Import
Interactive Die Import Wizard
Group based bleed overlap resolution
Die line editing capabilities
Dies synced across front & back sides
---
Phoenix PDF
is a pure PDF-based workflow where new layouts are generated directly from PDF or AI files. Perfect for labels, digital cartons and signage.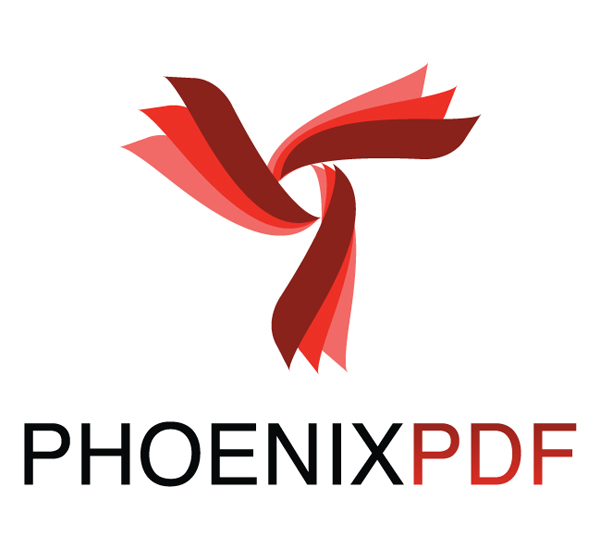 True die shape from artwork inks
Grid-based Step & Repeat tool
Step up using true die contour gaps
Nine auto fill options to optimize sheet
Seamless repeats layout support
---
Phoenix PRO
combines all the great features of Phoenix CAD and Phoenix PDF and adds additional power with PDF versioning capabilities.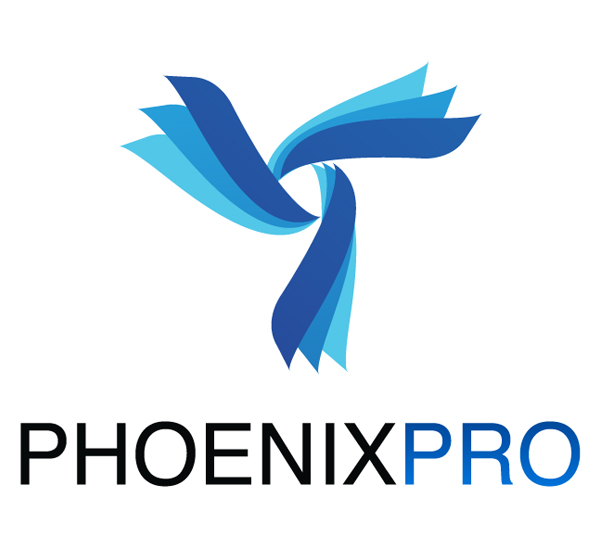 All CAD Import features of Phoenix CAD
All PDF layout features of Phoenix PDF
PDF Layer control within each product
Preserve, flatten or merge PDF layers
Import Products from CSV spreadsheet
---
For more information or to request pricing, a demonstration or software trial
Contact Us Here >>>